The company was originally founded in 1990. It entered the transport field with its first truck in February 1991, dealing mainly with domestic transport.
Since 1993, we have been fully engaged in the implementation of national and also international transport in the scope of the whole of Europe and Asia. After 1995, after the selection of the transport market, today's concrete orientation towards Slovakia and Europe came.
Currently, we provide transportation of goods from 1 kg to 25,000 kg by tarpaulin vehicles or refrigerated semi-trailers. In the interests of environmentalism and ecology, we try to use vehicles with the highest level of ecology, Euro 6.
We are constantly trying to renew our trucks in this way. Our drivers are with many years of experience and serve trucks with monitoring equipment and the online provision of information for the customer where his transported goods are currently located.
Our working hours are unlimited. We have several years of experience in transporting very expensive goods originating from production in the electrical industry. Also, in cooperation with the American company JAGRO, we provide air and sea transport between Slovakia and the USA.
In 2002, our company bought a plot of land for private parking of our vehicles, where in 2003 it started building a new parking lot. After years of building and new goals, we decided in 2014 to build a full-fledged headquarters with a new administrative building, service and tire service.
These days, we are happy to welcome you to our fully furnished premises.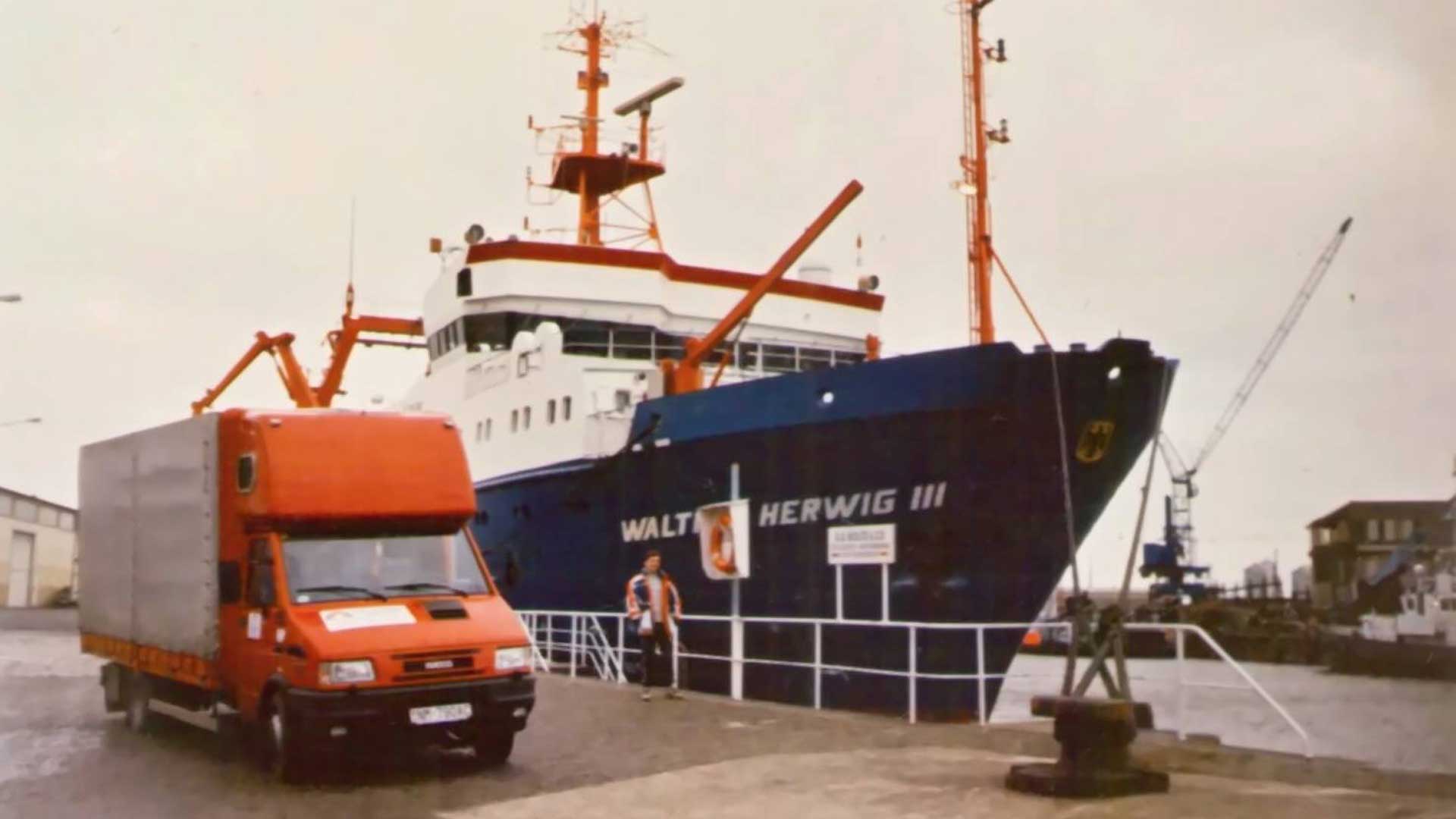 Nonstop Whatsapp: +421 905 448 414
Adress
Trenčianska  2848/29C
915 01  Nové Mesto nad Váhom
Slovakia
OPENING HOURS
Monday: 8:00 – 15:00
Tuesday: 8:00 – 15:00
Wednesday: 8:00 – 15:00
Thursday: 8:00 – 15:00
Friday: 8:00 – 15:00